COMFORT
TYPE C50
A comfortable racquet for attacking and all-around play. The C50's sleek design makes it a standout in the 32mm line.
DIFFERENTIATE YOURSELF
ON THE PADEL COURT.
Do you have experience with tennis, squash, or badminton, but are getting introduced to padel for the first time? Then the C50 is the best padel racket for your lobs, drop shots, and winning Vibora strokes. Apply your refined technique and develop your skills one padel game at a time!
Watch the C50 on our webshop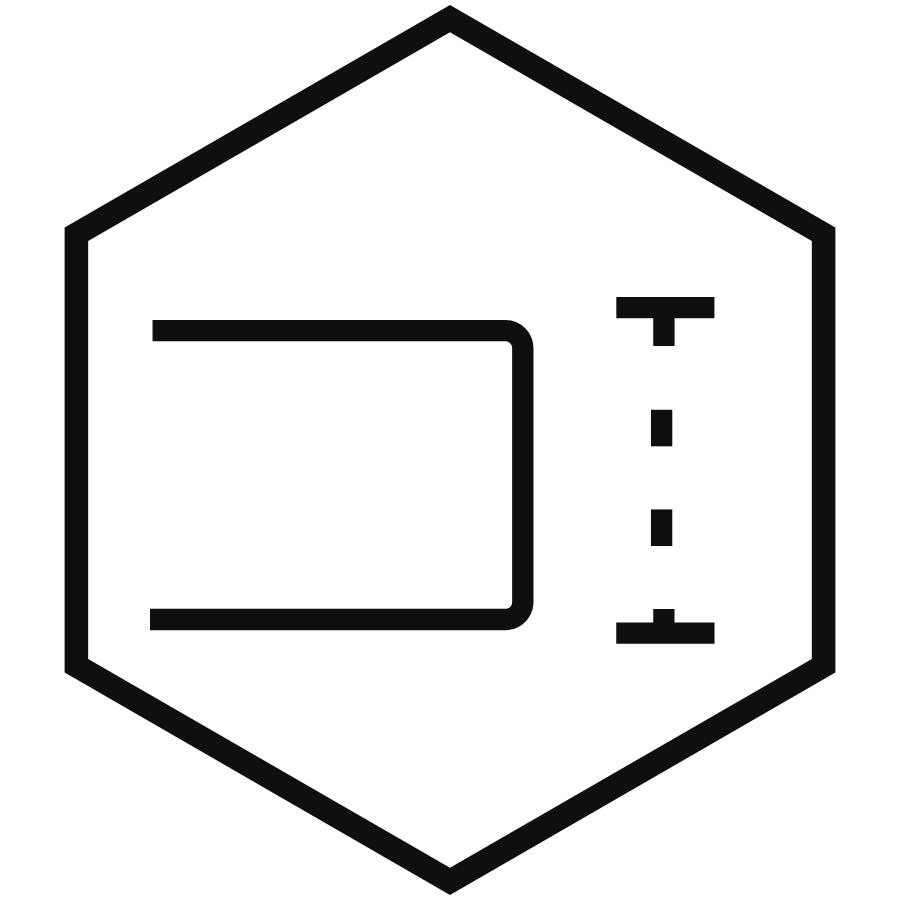 Profile 32mm
Our innovative and narrower profile of 32mm. Extra light and agile. Suitable for beginner and advanced players.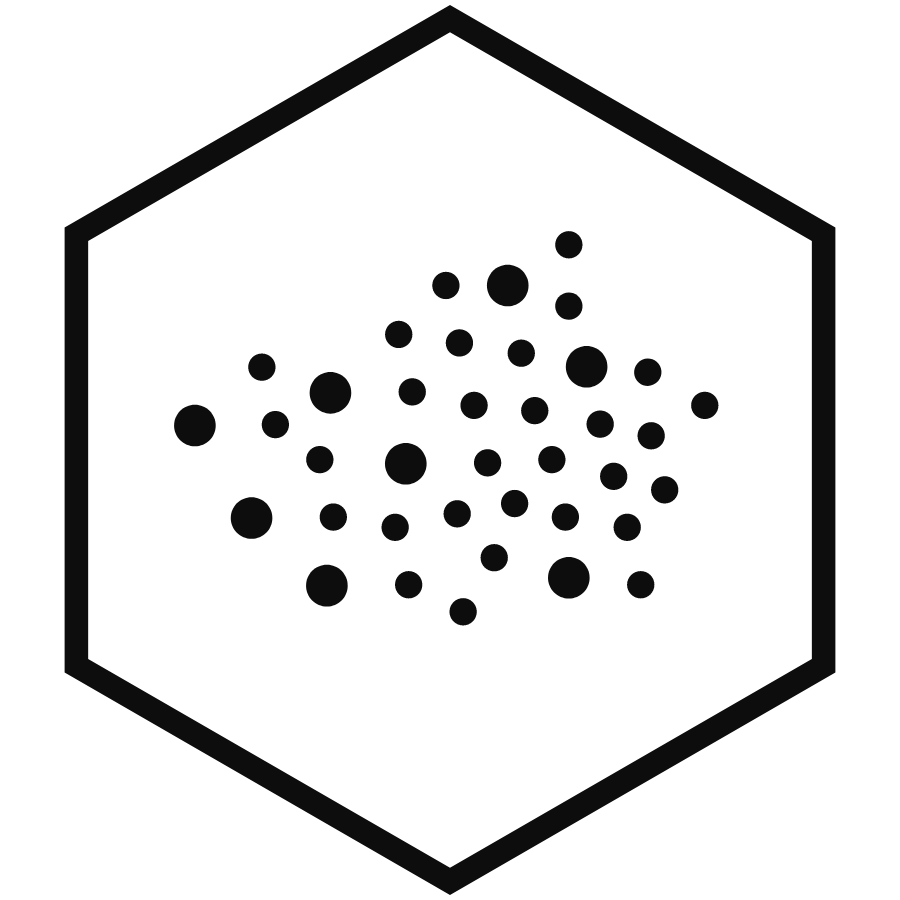 Extra rough surface
Finished with a unique extra rough surface. With this rough surface, you give a lot of effects and more "bite" on the ball.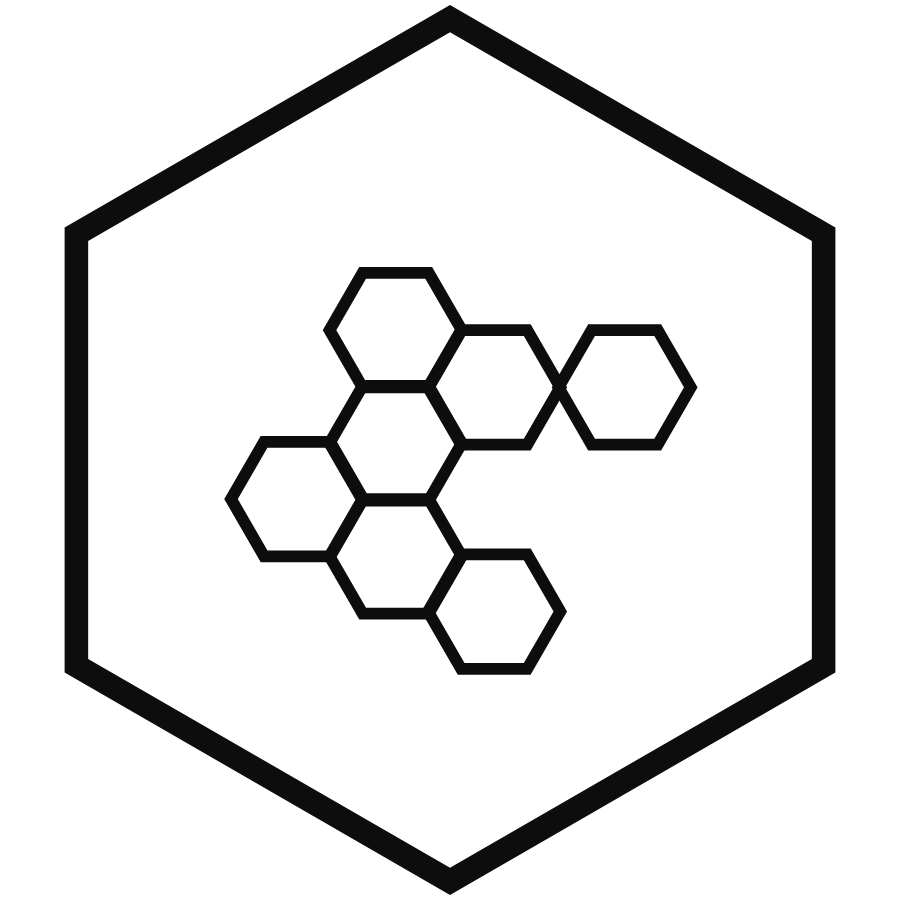 Carbon hitting area
A face made of high-quality carbon. Gives a fine acceleration to the ball, yet with a velvet touch.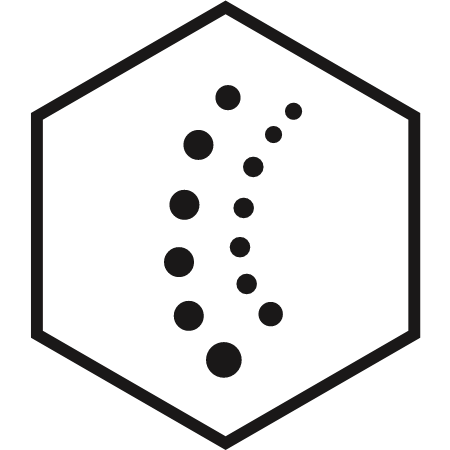 Geometric holes
The unique hole pattern combined with the 32mm thickness of the racquet provides a comfortable and immediate feeling of impact.
Very good padel racket. You have a lot of control and the coarse surface of the racket ensures that you can give more effect. - Jeroen ★★★★★ Great padel racket. Very maneuverable, lots of control. Price-quality ratio is fine! - Peter ★★★★★ This padel racket plays wonderfully. With the structure on the face, you can give good effect! Recommended. - Rick ★★★★★
THE PADELRACKETS OF PURE32: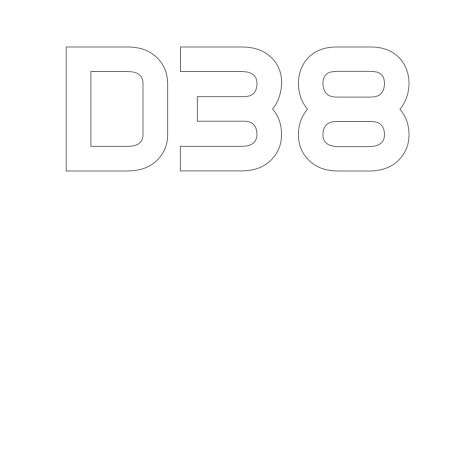 Dynamic 38mm Comfort 38mm Junior 32mm Comfort 32mm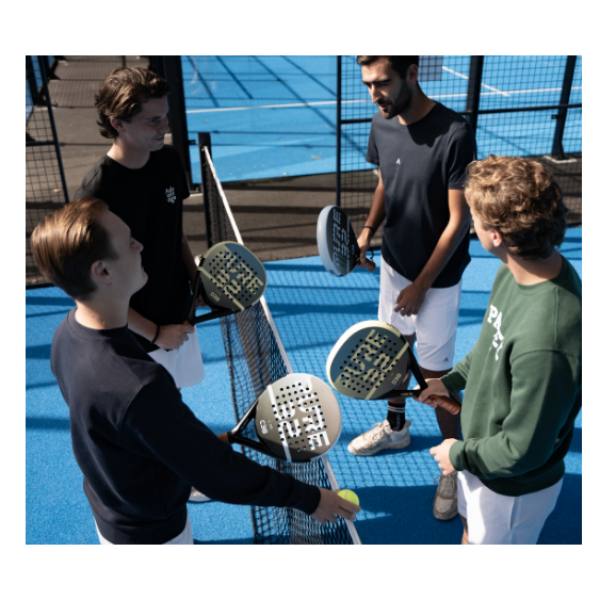 Want to stay up-to-date? Sign up now for the Pure32 newsletter.
I sign up!