PURE32
PADEL
RACKETS
Designed in The Netherlands, since 2018.
Our collection
DISCOVER OUR PADEL RACKETS: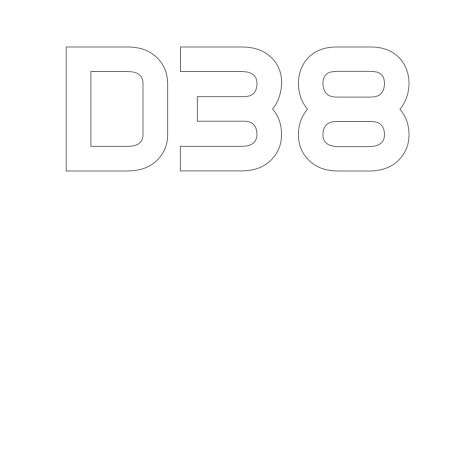 Dynamic 38mm Comfort 38mm Junior 32mm Comfort 32mm
"Amazing padelracket. Fine control and a lot of grip thanks to the rough surface" - Sander "Beautiful Dutch product. An absolute must-have with fast delivery."- Cinzia "A beautiful and rough padel racket to give a strong effect to the ball!"- Siahaija "Very good padel racket. You have a lot of control and can give effect more easily."- Jeroen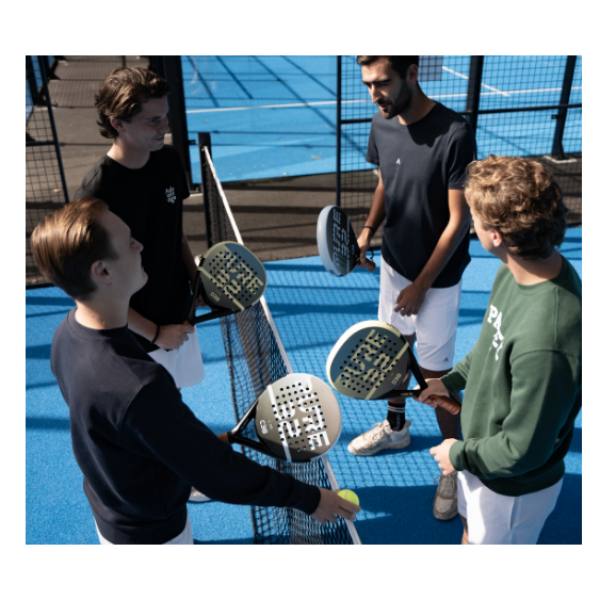 Want to stay up-to-date? Sign up now for the Pure32 newsletter.
I sign up!