COMFORT
TYPE C30
The C30 is the perfect racket for the beginner and experienced padel player. Shoot from the get-go with this quality reliable and extremely popular racket from the 32mm line.
MORE AGILITY AND FASTER RESPONSE.
The C30 contains an extra rough surface that makes it easy to hit with more effect. Surprise your opponent with a refined Chiquita stroke or strike (literally) with a tight volley. Vamos!
Watch the C30 on our webshop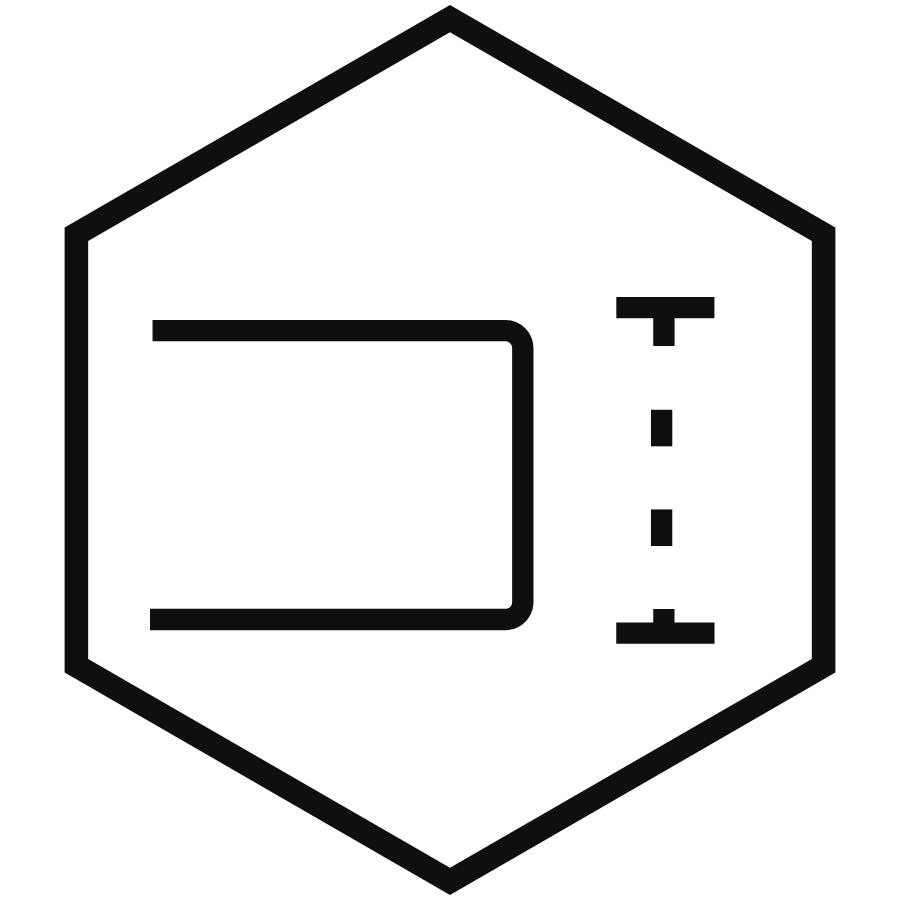 Profile 32mm
Our innovative and narrower profile of 32mm. Extra light and agile. Suitable for beginner and advanced players.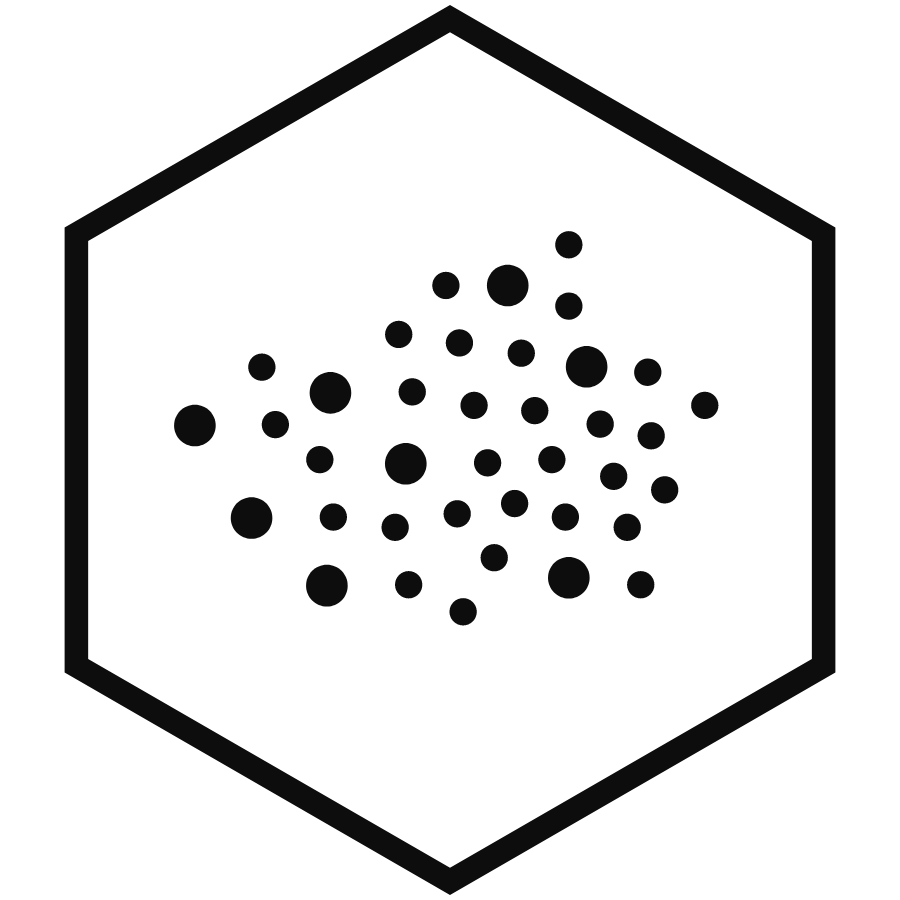 Extra rough surface
Finished with a unique extra rough surface. With this rough surface, you give a lot of effects and more "bite" on the ball.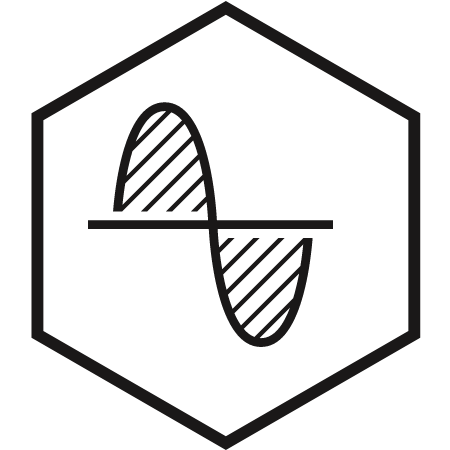 Hyper fiber
The striking surface is made of durable 3-layer fiberglass and provides a comfortable feel in all variations of strokes.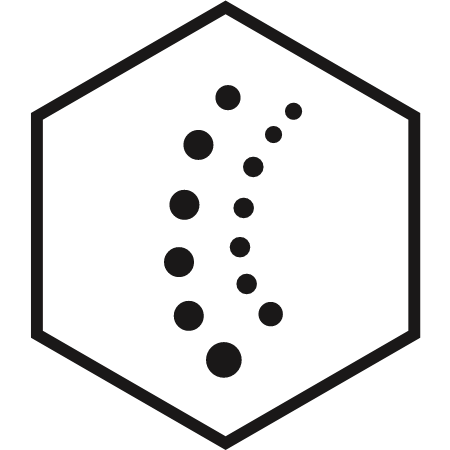 Geometric holes
The unique hole pattern combined with the 32mm thickness of the racquet provides a comfortable and immediate feeling of impact.
Great padel racket for a nice spin. Received a nice gift with the order. The hole pattern is unique and does not vibrate when hitting the ball. - Edwin ★★★★★ Light padel racket with good grip and rougher surface. Super fast delivery with useful and fun extras… Thanks PURE 32 - Jef ★★★★★ Nice padel racket of very good quality. Very light and fits well in the hand. Chose Pure32 on the recommendation of a friend and have no regrets. Received a nice thank you from Pure32. Great!!!! - Stijn ★★★★★ Good grip and fine texture of the blade has something extra. In short, top padel racket and definitely recommended! - Jens ★★★★★
THE PADELRACKETS OF PURE32: Comfort 38mm Junior 32mm Dynamic 32mm Comfort 32mm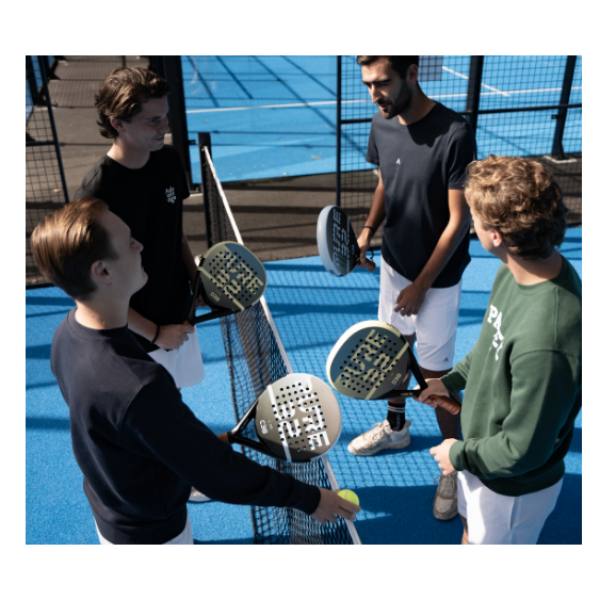 Want to stay up-to-date? Sign up now for the Pure32 newsletter.
I sign up!