COMFORT
TYPE C38
New in the 38mm line: the Comfort C38. This racquet has it all: comfort, control, and speed. Our top-quality all-rounder!
OUR NEWEST RACKET FOR
ULTIMATE CONTROL.
The C38: is suitable for every level. Your Bajada stroke will be unstoppable with this 38mm padel racket and will no doubt amaze your padel friends.
Watch the C38 on our webshop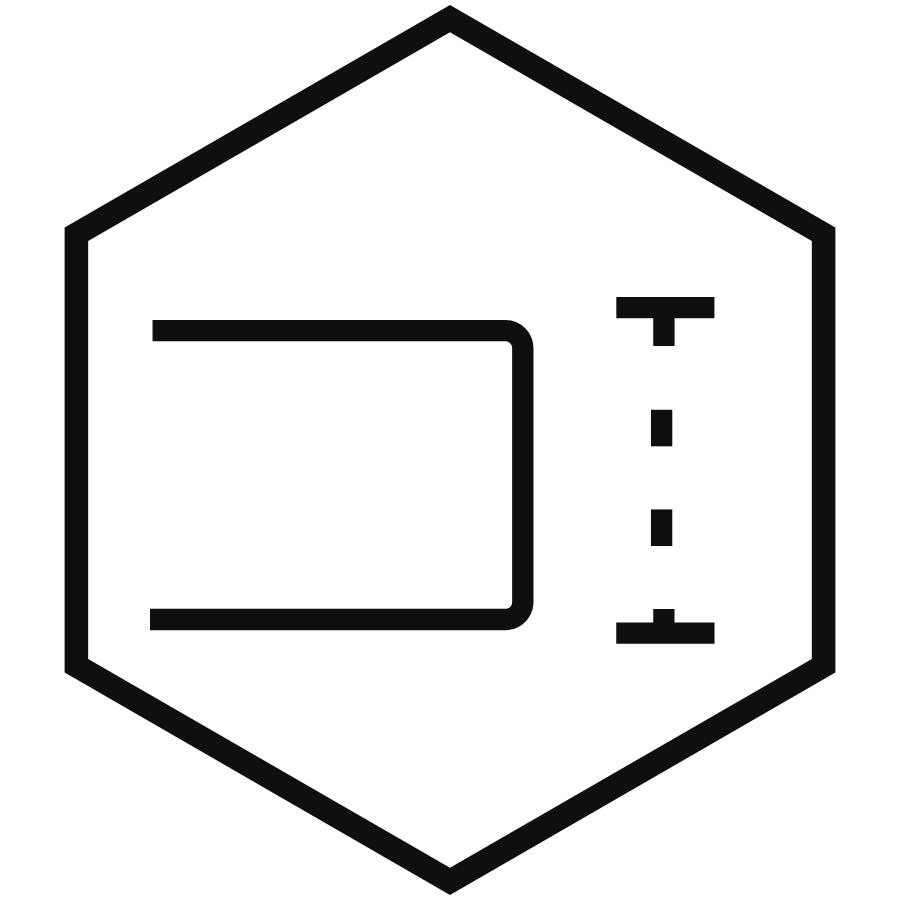 Profile 38mm
A traditional 38mm profile. Complemented by the distinctive Pure32 quality and modern design of the Pure32 padel frames.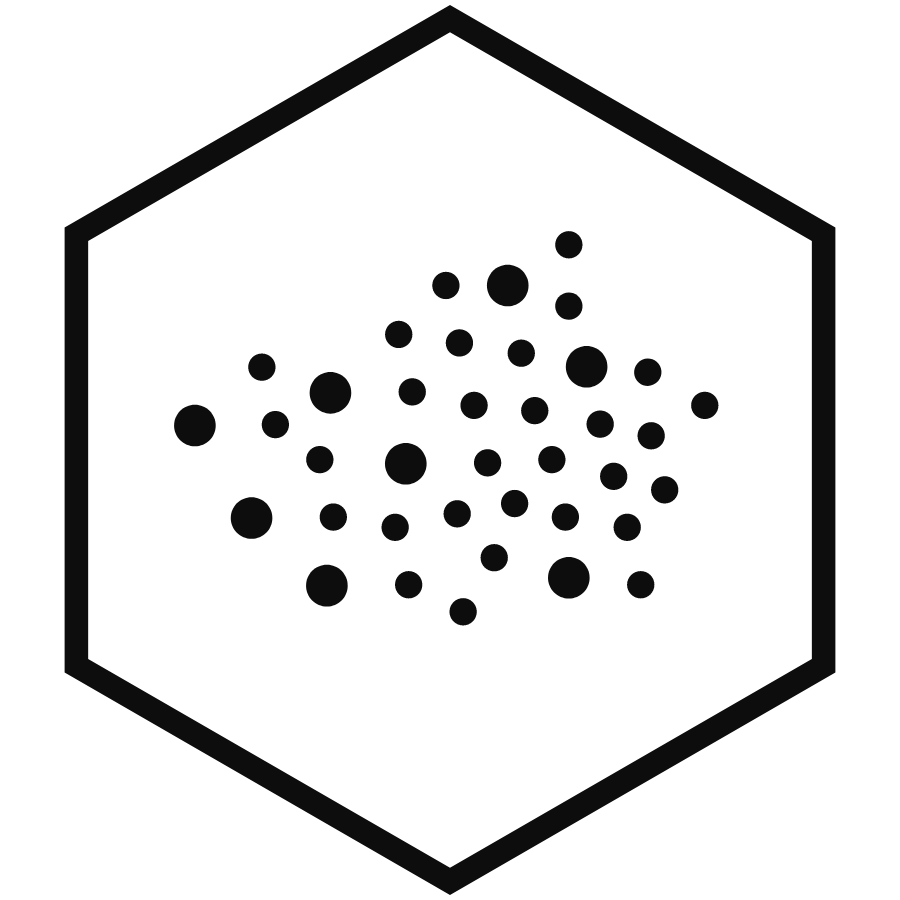 Extra rough surface
Finished with a unique extra rough surface. With this rough surface, you give a lot of effects and more "bite" on the ball.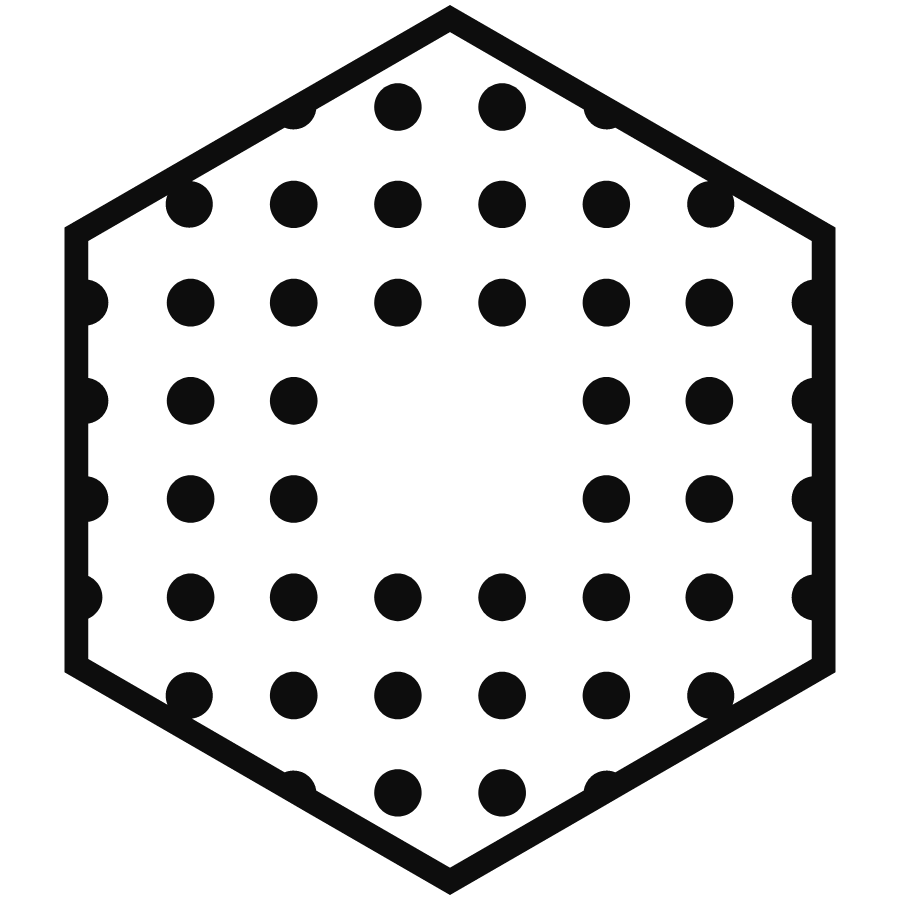 Secured sweetspot
The hole pattern creates a larger sweet spot making it easier, better, and more precise to hit the ball. Lots of control guaranteed!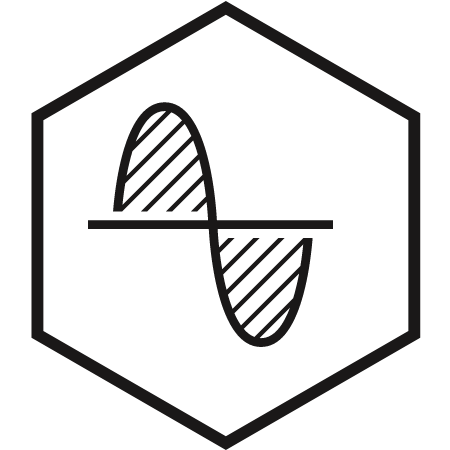 Hyper fiber
The striking surface is made of durable 3-layer fiberglass and provides a comfortable feel in all variations of strokes.
"I have been able to play with many padel rackets, but after testing the C38, I had to buy it. Great all-round padel racket with a lot of control!"- John ★★★★★ "Nice racket. Well balanced and easy to handle!"- Bas ★★★★★
THE PADELRACKETS OF PURE32: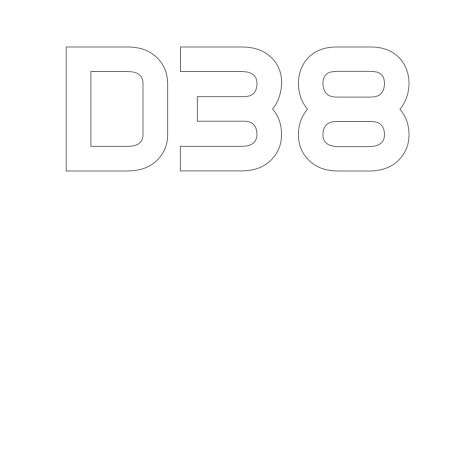 Dynamic 38mm Comfort 32mm Dynamic 32mm Comfort 32mm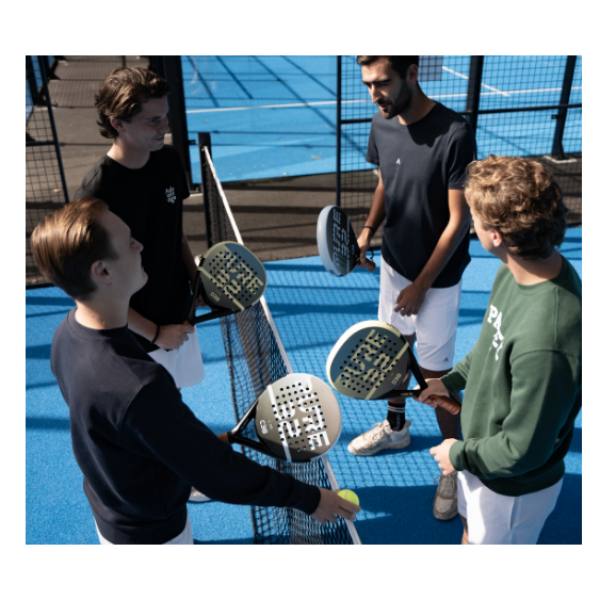 Want to stay up-to-date? Sign up now for the Pure32 newsletter.
I sign up!