DYNAMIC
TYPE D38
The D38 is a new addition to the 38mm line. Power and control are an understatement with this racquet: a perfect combination for the best players among us.
OUR NEWEST
RACKET WITH POWERRR.
Type D38: the brand new padel racket from Pure32. Lends itself perfectly to the player whose technique smashes the ball out of the cage! Or brings it back into the cage with precision. Aerodynamically designed, pure class!
Watch the D38 on our webshop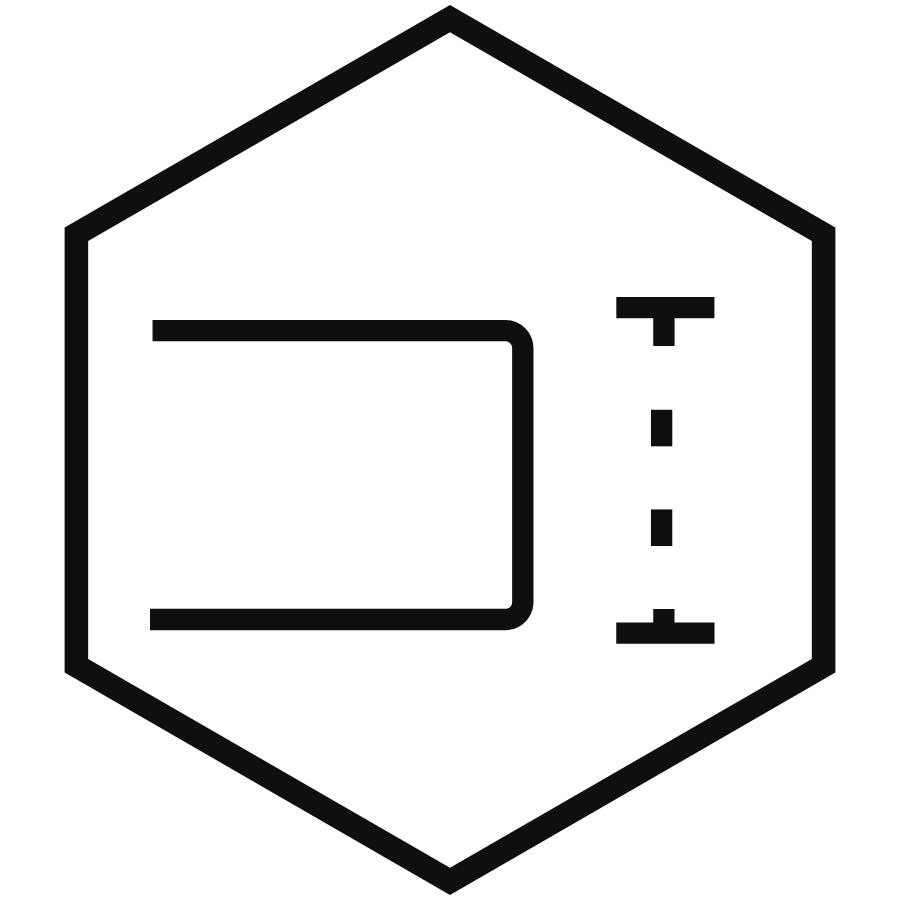 Profile 38mm
A traditional 38mm profile. Complemented by the distinctive Pure32 quality and modern design of the Pure32 padel frames.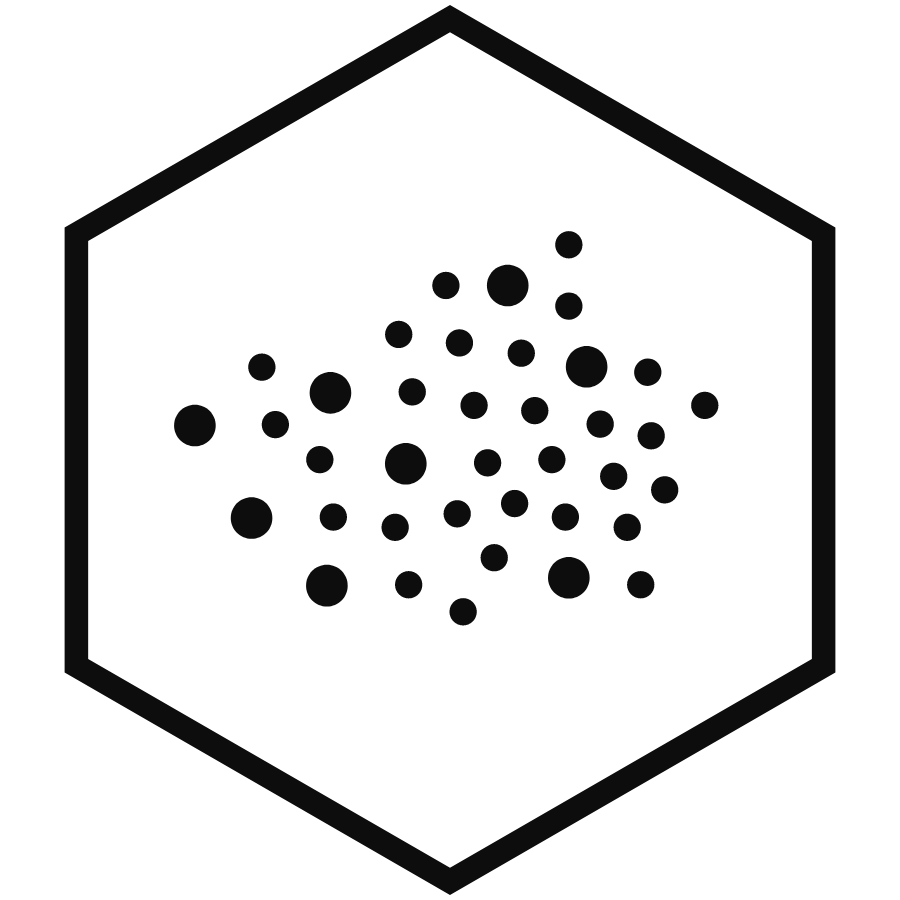 Extra rough surface
Finished with a unique extra rough surface. With this rough surface, you give a lot of effects and more "bite" on the ball.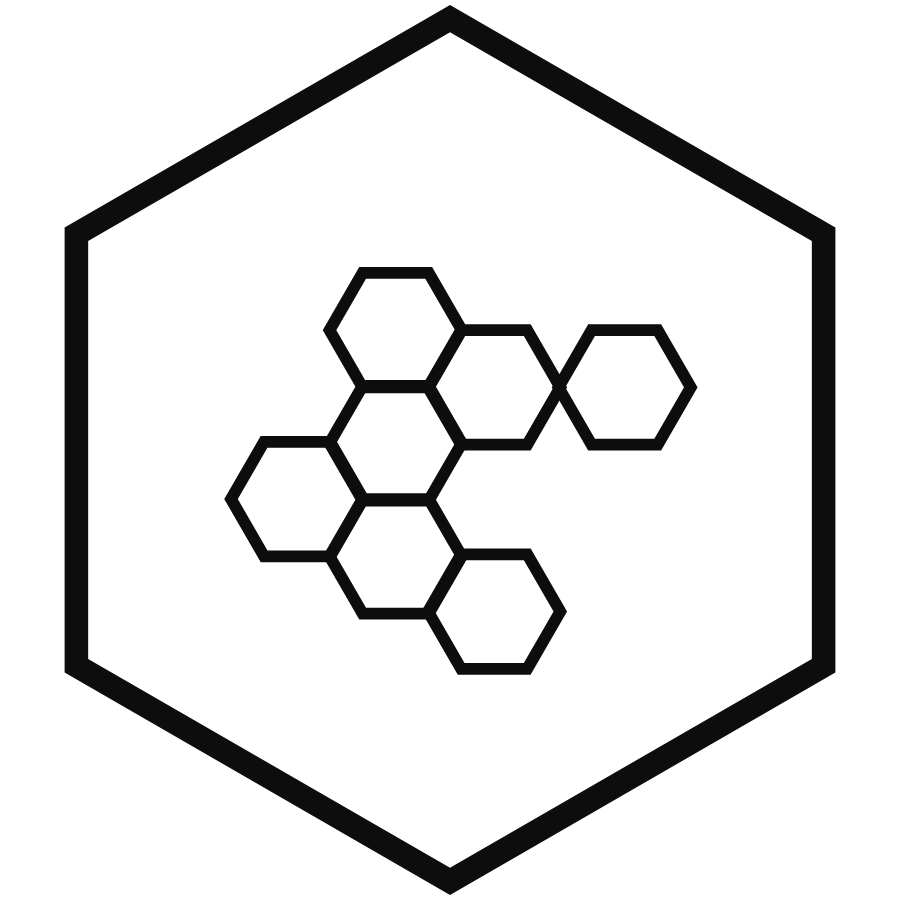 Carbon hitting area
A face made of high-quality carbon. Gives a fine acceleration to the ball, yet with a velvet touch.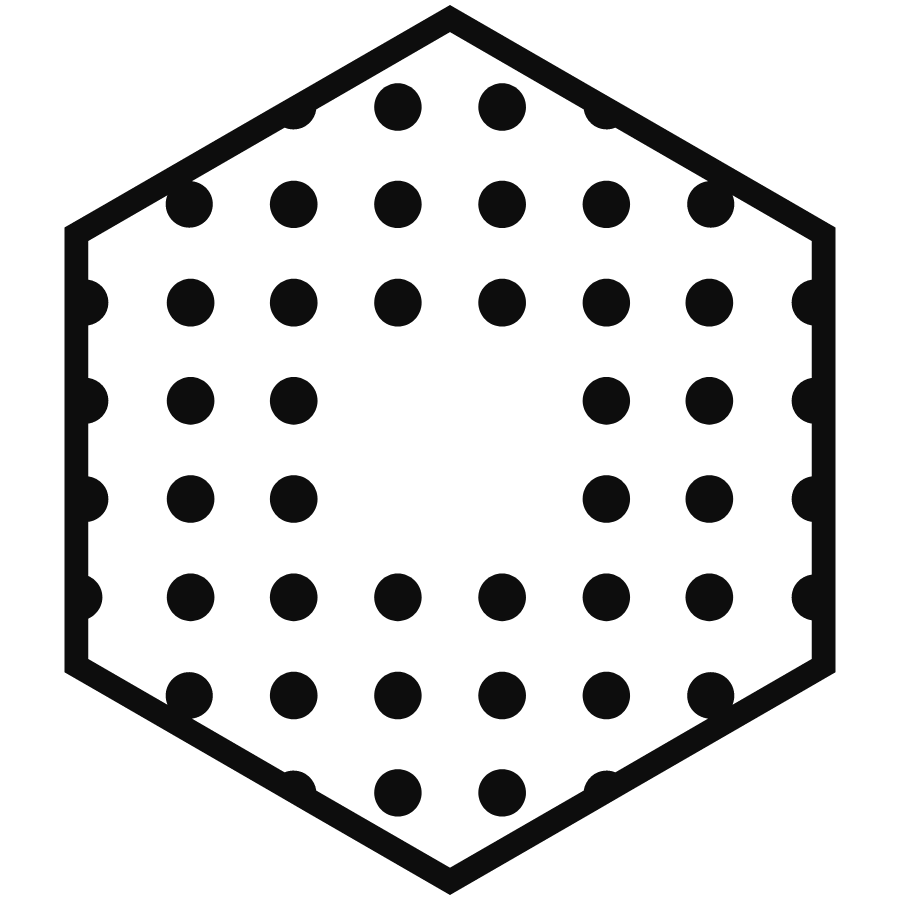 Secured sweetspot
The hole pattern creates a larger sweet spot making it easier, better, and more precise to hit the ball. Lots of control guaranteed!
Ordered the padel racket after a successful test. The padel racket plays fantastically, with an excellent price-quality ratio. Recommended! - Pim ★★★★★ The padel racket is super nice and was delivered within 1 day. I myself play level 3/4 and the padel racket fits perfectly with this competitive level. Find the racket between a hybrid and attacking racket. - Walter ★★★★★ A padel racket with power and control! The sweet spot can be found every time, with which you can strike hard. Top racket! - Michael ★★★★★
THE PADELRACKETS OF PURE32: Comfort 38mm Junior 32mm Dynamic 32mm Comfort 32mm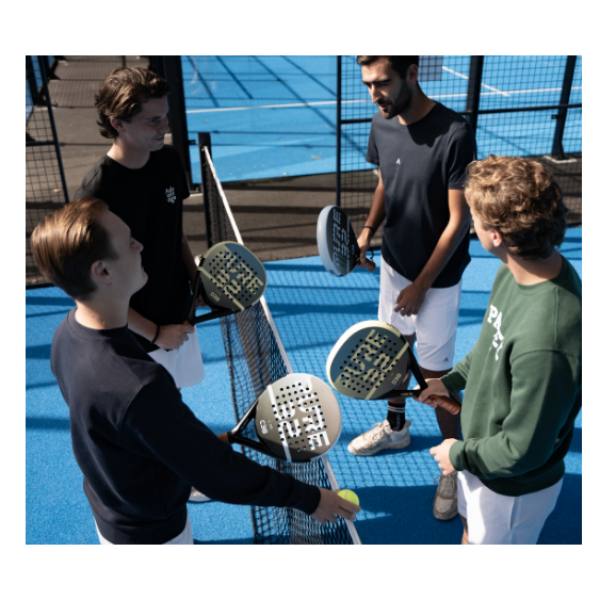 Want to stay up-to-date? Sign up now for the Pure32 newsletter.
I sign up!