JUNIOR
TYPE J10
The ideal racket for up-and-coming talent.
COOL DESIGN FOR
FUTURE TOPPERS
Small hands, big performance. The Pure32 J10 (grip size 0) is designed for all budding padel talents. Hitting with a lot of power? A piece of cake. The J10, made of durable top materials, is also extremely maneuverable.
Watch the J10 on our webshop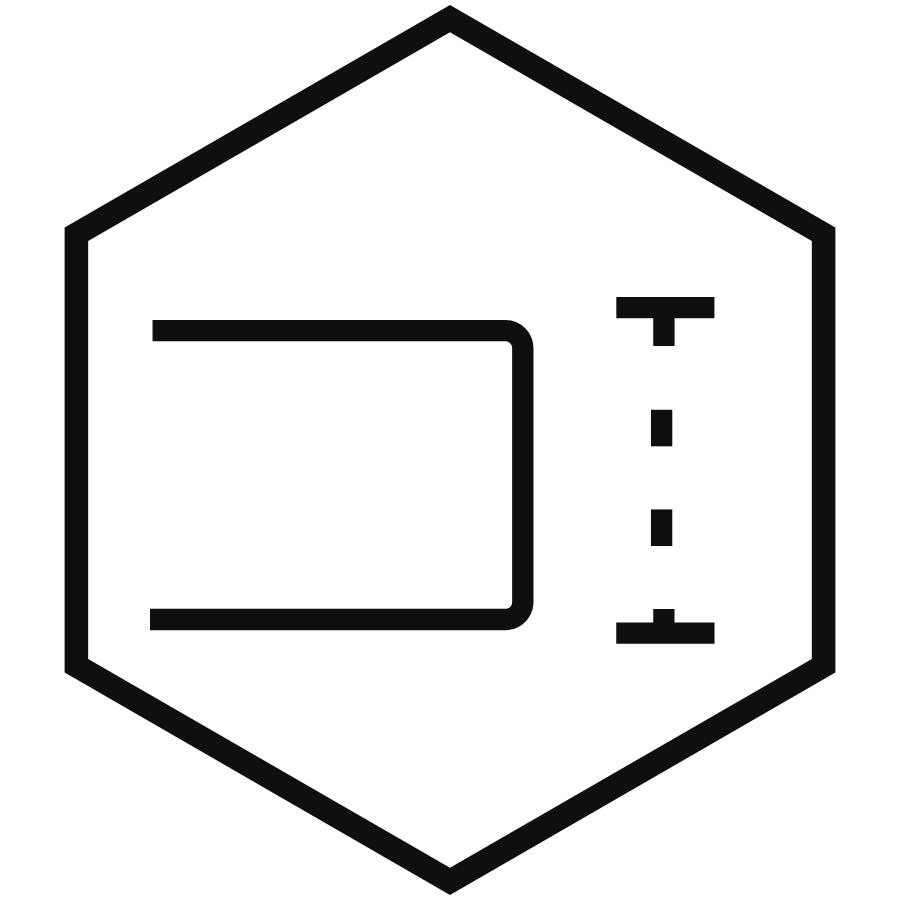 Profile 32mm
Our innovative and narrower profile of 32mm. Extra light and agile. Suitable for beginner and advanced players.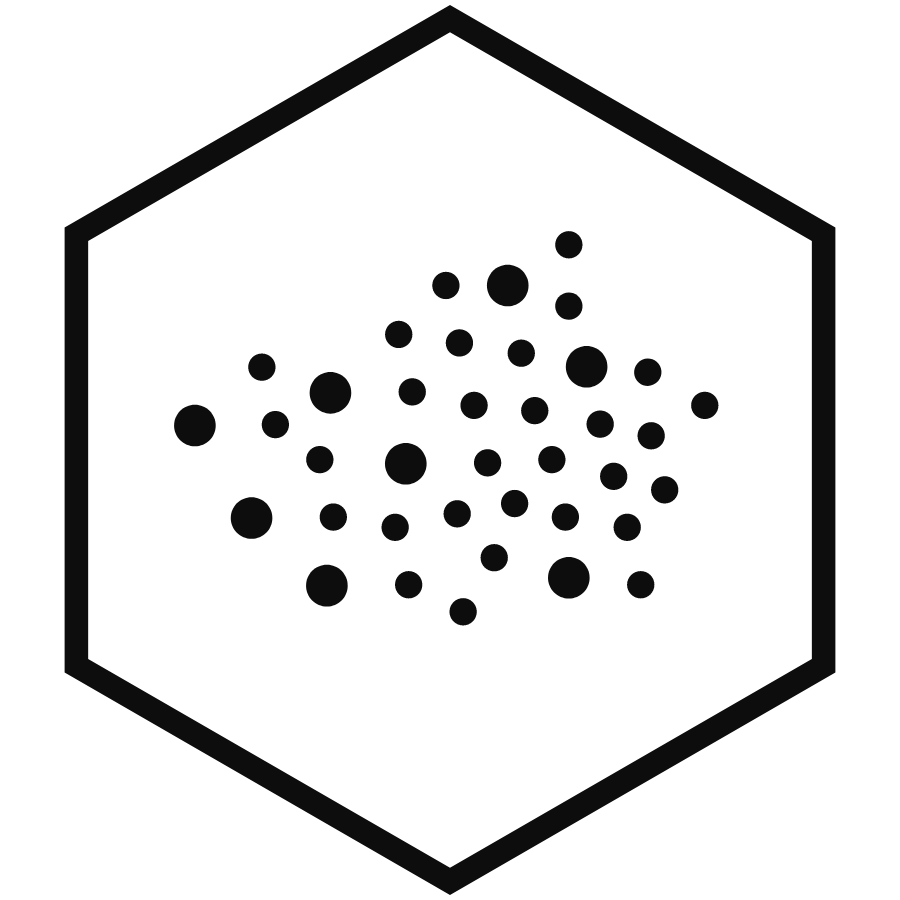 Extra rough surface
Finished with a unique extra rough surface. With this rough surface, you give a lot of effects and more "bite" on the ball.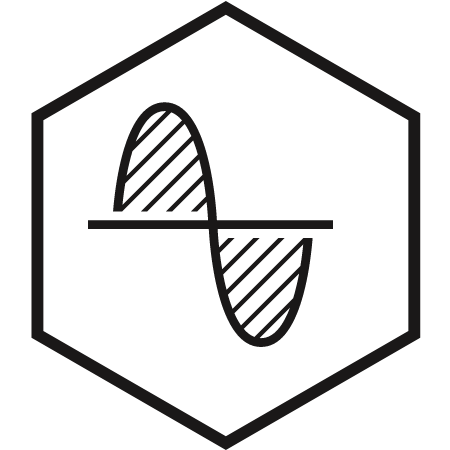 Hyper fiber
The striking surface is made of durable 3-layer fiberglass and provides a comfortable feel in all variations of strokes.
Bought this junior padel racket for my 11-year-old son. He plays with it very nicely, light and maneuverable. I chose this racket because I have been playing with the thinner senior racket from Pure32 for a few years now. - Ralph ★★★★★ This padel racket is intended for my son (9), but I also used this racket once in my padel lesson. I'm not that tall (160cm), and petite, so this lightweight junior racket is also very nice for me to play with. The narrow grip is nice to hold and I have strength and balance with it! - Amy ★★★★★ My son also plays with this padel racket here in Belgium. We are very satisfied. Good price quality!! - Marlies ★★★★★
THE PADELRACKETS OF PURE32: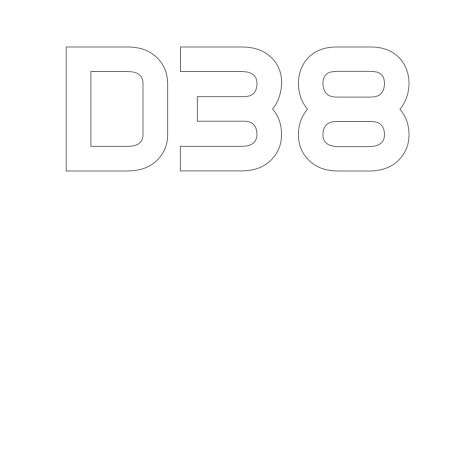 Dynamic 38mm Comfort 32mm Dynamic 32mm Comfort 32mm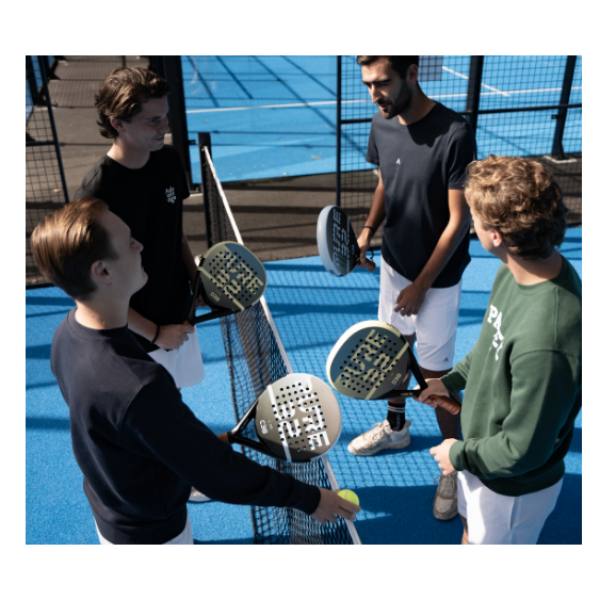 Want to stay up-to-date? Sign up now for the Pure32 newsletter.
I sign up!